by Andrew Thomson on March 30, 2021
ABC News reports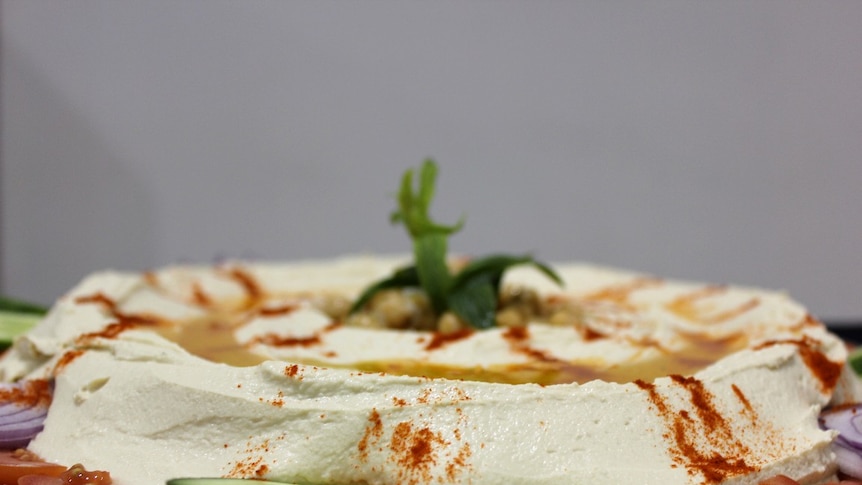 A Wollongong restaurant has been fined more than $100,000 after a man died from an allergic reaction to food he was served.
Nathan Anderson dined at Samaras Restaurant in Wollongong in October, 2017 when, according to court documents, he told staff he was allergic to peanuts, shellfish, eggs and sesame seeds.
The restaurant agreed to accommodate his needs but served him hommus with tahini, a paste made from toasted sesame seeds.
The young father later had a cardiac arrest and died in hospital three days later.
The restaurant was prosecuted by the state's Food Authority and then pleaded guilty to failing to ensure the food it served was safe.